SAP
SYSTEM,APPLICATIONS & PRODUCTS IN DATA PROCSESSING.
Implementation of SAP at ACME was done in 2020, the motive of SAP implementation was to bring the following department on a common platform allowing free flow of data and transparency on a real time basis.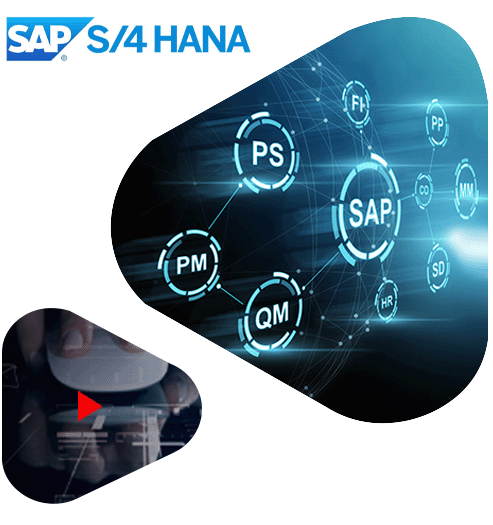 Sales & Distribution
Financial Accounting
Material Management
Production Planning
Preventive Maintenance
Quality Assurance
Adequate execution of the SAP enables us to plan, execute and produce our products in an efficient manner, with real time business intelligence reports which help us guide if the company is moving in the right direction.
SAP helps to keep all our information up to date and on a secured cloud server, hence removing chances of data theft or data loss.
On the ground level each user becomes independent to do his work as no longer sharing of files is required and can also see the previous steps done by the concerned user, hence giving his complete freedom and information. On the management level all data is shown in form of relevant KPI's on real time basis. It's a win-win situation.
CRM
CUSTOMER RELATIONSHIP MANAGEMENT

Implementation of CRM was done in 2021 which helps us maintain a lasting relationships with our customers, by treating each and every one individually, not forgetting about them, and being there when they need us.
CRM provides us some advantages as follows.
Better knowledge of customers
A CRM system gives our sales, marketing and customer service teams a competitive advantage. Every time we engage with the customer, the information received is saved in a very comprehensive manner. Hence the next time we get in touch we are well prepared and can assist you better.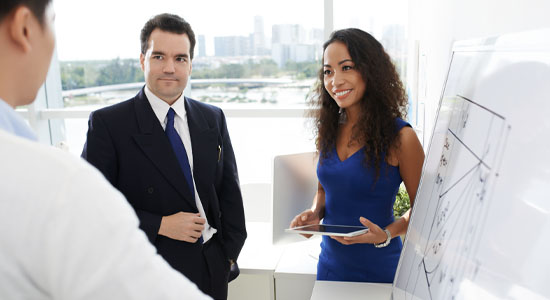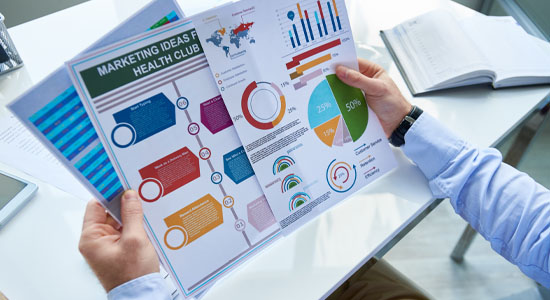 Better segmentation
CRM allows us to break down data by categories and criteria, making it easy to create focused lists. Used in sales and marketing, such segmented lists allows us pitch correct solution and run specific customer marketing campaigns and analyze our sales process and lead pool.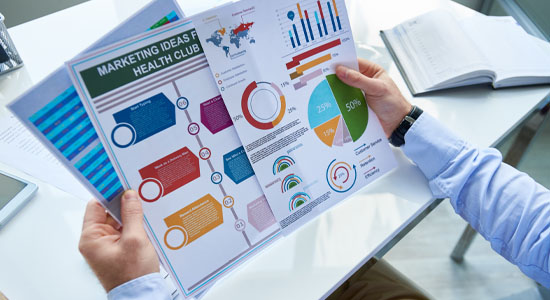 Better customer retention
A CRM system comes up with a handful of "customer retention" benefits: it helps us keep our promises by reminding us about appointments or when to send follow up emails. CRM also prompt us to reach out to those customers who have not been contacted in while, and perhaps feel neglected.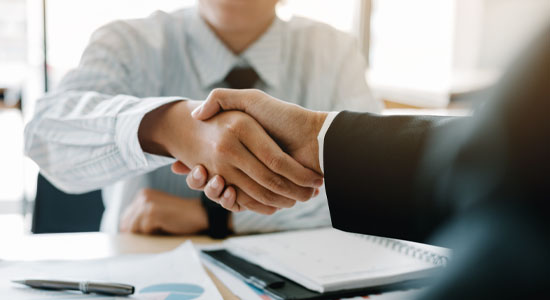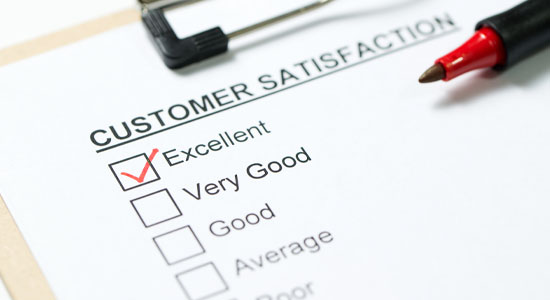 Better anticipation of needs
CRM system is to help sale team sell correct products and sell faster, it is the access to customer interaction history through the entire customer journey that allows sales reps to anticipate customer needs. A CRM system is also indispensable in providing great customer service and suggest correct products. Just a few clicks and we know whether a contact had any problems with our product, how their service requests were handled, and whether they were satisfied or not. And if they complained about something in the past – it's our chance to redeem our reputation and offer a much better customer experience.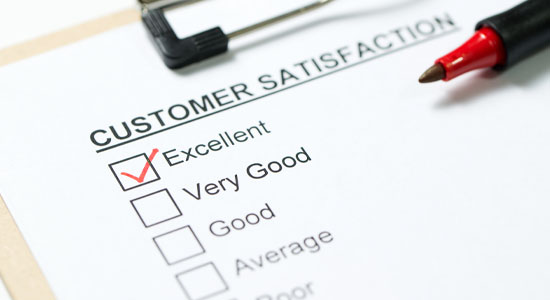 Better and speedier communication
when it comes to dealing with customer service requests, speed is everything!, With all contact interaction history just a click away, CRM allows us to personalize our communication, send replies offering quick solutions to recurrent problems, send links to FAQs and videos. Which builds a good reputation of the company.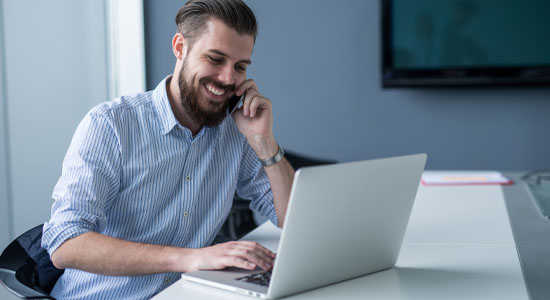 HRMS
HUMAN RESOURCES MANAGEMENT SYSTEM
Employee satisfaction is going to be key for any industry in the near future. In order for satisfactory employee experience HRMS was implemented.

Complete Transparency
Each user has complete access and knowledge of his incentive, pending leaves, PF &ESI deduction, which helps build trust and communication with each employee

Cloud Platform
The software allows you to go paperless and saves all related document in an organized and safe manner on a cloud platform, hence allowing accessibility from anywhere

Monitors KPIs
Allows Supervisor to monitor there team and understand performance

Unnecessary Business Costs
Another leading source of unnecessary business costs is human error. Automating HR tasks reduces the likelihood of typical mistakes like double entries and gives employees the ability to double-check their work for any possible typos.

Manages Employees Efficiently
Reducing repetitive administrative tasks and automating some processes within a company improves overall efficiency
Most HRMSs make it easy to centrally collect data, automate business workflows, and add visibility by means of charts and graphs. Here are major features that an HR management system offers to improve employee management and workflow: Time & attendance management, Training management, Payroll, Performance management, Hiring and on boarding.

Improves Employee Self-Service
Employee self-service is one of the most in-demand features of modern HRMS software. Employees often have detailed questions... about terms, conditions, salaries, leave, and so on. But it's extremely difficult for the HR department to answer all these questions individually for hundreds of workers. An automated HR management system provides better employee self-service and higher employee satisfaction. With an HRMS, if an employee wants to check their available paid time off, paid sick leave, or ability to work remotely, they can do it themselves. HRMS software usually provides employees with their own accounts where they can find any required information.